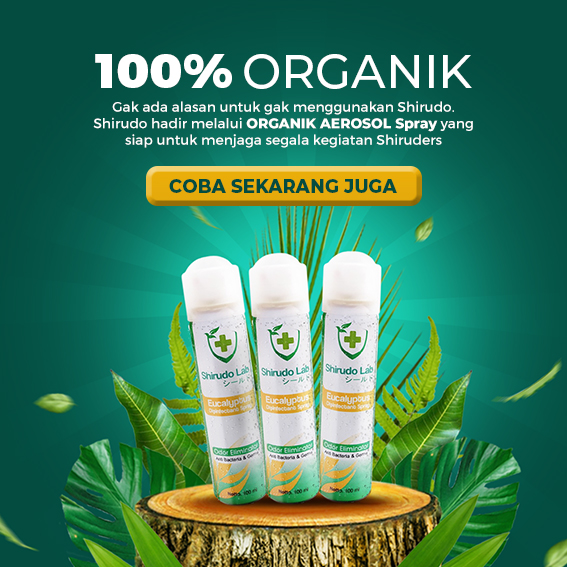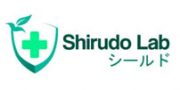 Brand Shirudo Lab memiliki produk disinfektan spray yang aman, food grade, dan 100% organik. Shirudo Lab ingin menyampaikan campaign bahwa produknya aman untuk daily activity, mudah dibawa kemanapun, dan efektif untuk digunakan dalam berbagai situasi, terlebih pada situasi pandemi.
Membangun dan meningkatkan brand awareness serta interaksi pada social media instagram

Meningkatkan kepercayaan terhadap brand bahwa produk Shirudo Lab aman dan efektif digunakan untuk daily activity

Memberikan kualitas konten secara text maupun visual pada social media
Melakukan planning social media content dengan tujuan brand awareness pada audience bahwa produk Shirudo Lab aman dan efektif digunakan siapapun

Melakukan sesi foto produk dengan konsep daily life with Shirudo Lab dengan tujuan memberikan penampilan brand berkesan lebih professional

Melakukan content creation menggunakan real photo products pada saat pemakaian produk Shirudo Lab supaya mampu membangun kesan aman untuk digunakan disetiap daily activity

Membuat konten yang unik dan variatif di setiap social media post untuk meningkatkan engagement rate pada akun Instagram

Menampilkan tampilan visual / design sesuai dengan tone warna produk Shirudo Lab sehingga lebih memperkuat brand identitasnya
Angka engagement rate berhasil naik diatas rata-rata, yaitu +20% (tergolong baik)

Tampilan feeds instagram lebih interaktif dan memberikan visualisasi yang sesuai dengan tujuan branding
Ready to Create Successful Brand?
Feel free to discuss your brand project with us!
Let's Talk
Diskusikan goals digital marketing Anda dengan kami. Tim digital strategist kami dengan senang hati akan membantu Anda.