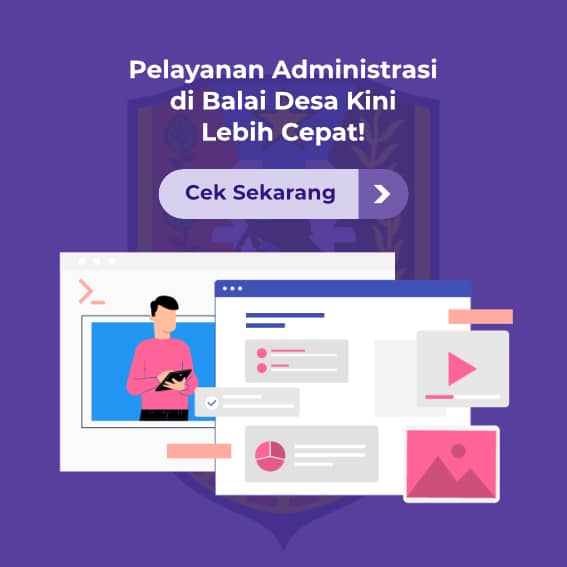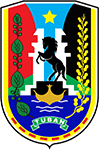 Diskominfo Tuban merupakan lembaga pemerintah Kabupaten Tuban, Jawa Timur yang bertugas untuk menjamin layanan informasi dan komunikasi bagi masyarakat, mengembangkan teknologi informasi dan komunikasi, integrasi data, serta keamanan informasi
Mempublikasikan program, layanan, aplikasi, dan informasi melalui platform digital secara lebih luas, cepat, dan tertarget kepada masyarakat Kabupaten Tuban

Meningkatkan kunjungan ke channel youtube Diskominfo Tuban

Menciptakan kepercayaan publik terhadap Diskominfo Tuban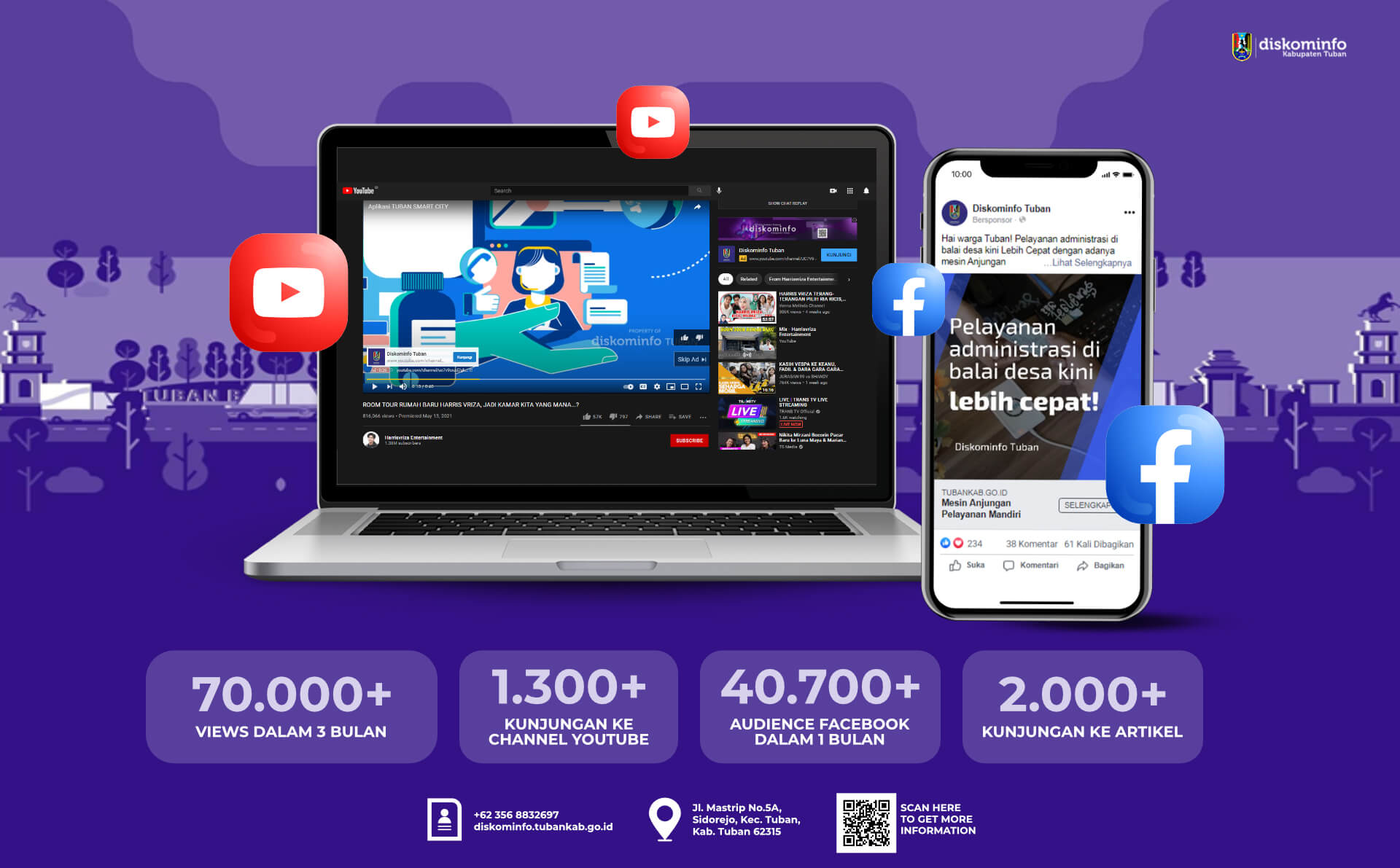 Menggunakan strategi iklan youtube dan iklan facebook untuk memperluas jangkauan penayangan video-video yang dipublikasikan oleh Diskominfo Tuban

Memperbarui video / materi iklan secara rutin guna memperkaya informasi bagi masyarakat. Pada bulan pertama menggunakan video tentang launching aplikasi, kemudian bulan kedua menggunakan materi iklan video tentang layanan tertentu, dan sebagainya

Menargetkan iklan supaya tayang secara optimal di wilayah Kabupaten Tuban

Mengarahkan iklan pada channel youtube milik Diskominfo Tuban, dengan tujuan untuk meningkatkan kunjungan pada channel youtube. Harapannya video yang diunggah semakin banyak ditonton.
1.300+
Youtube Channel Visit
40.700+
Jangkauan FB Audience dalam 1 bulan
70.000+
Views dalam 1 Bulan
Ready to Create Successful Brand?
Feel free to discuss your brand project with us!
Let's Talk
Diskusikan goals digital marketing Anda dengan kami. Tim digital strategist kami dengan senang hati akan membantu Anda.