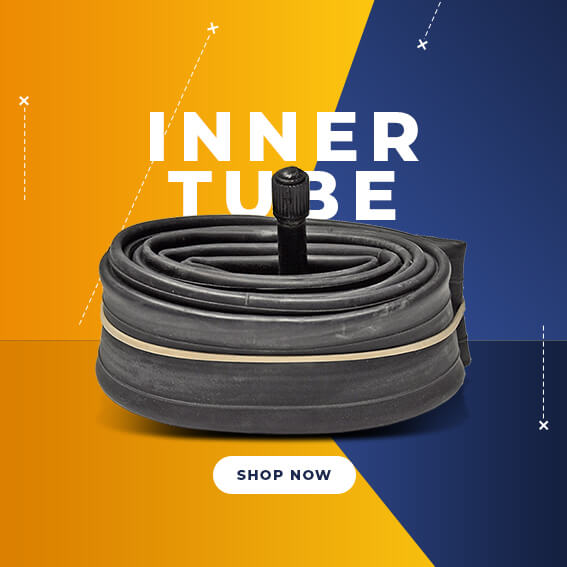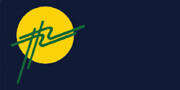 PT Pentasari Pranakarya merupakan produsen ban dalam yang berlokasi di Semarang yang didirikan sejak tahun 1991. PT Pentasari Pranakarya ingin mengembangkan strategi pemasarannya dan ingin menyasar target market internasional.
Memperluas jangkauan pasar hingga ke Internasional

Menciptakan digital presence yang lebik baik dari sebelumnya sehingga lebih menarik untuk market internasional
Memperbarui desain company profile supaya mampu memberikan visual branding yang profesional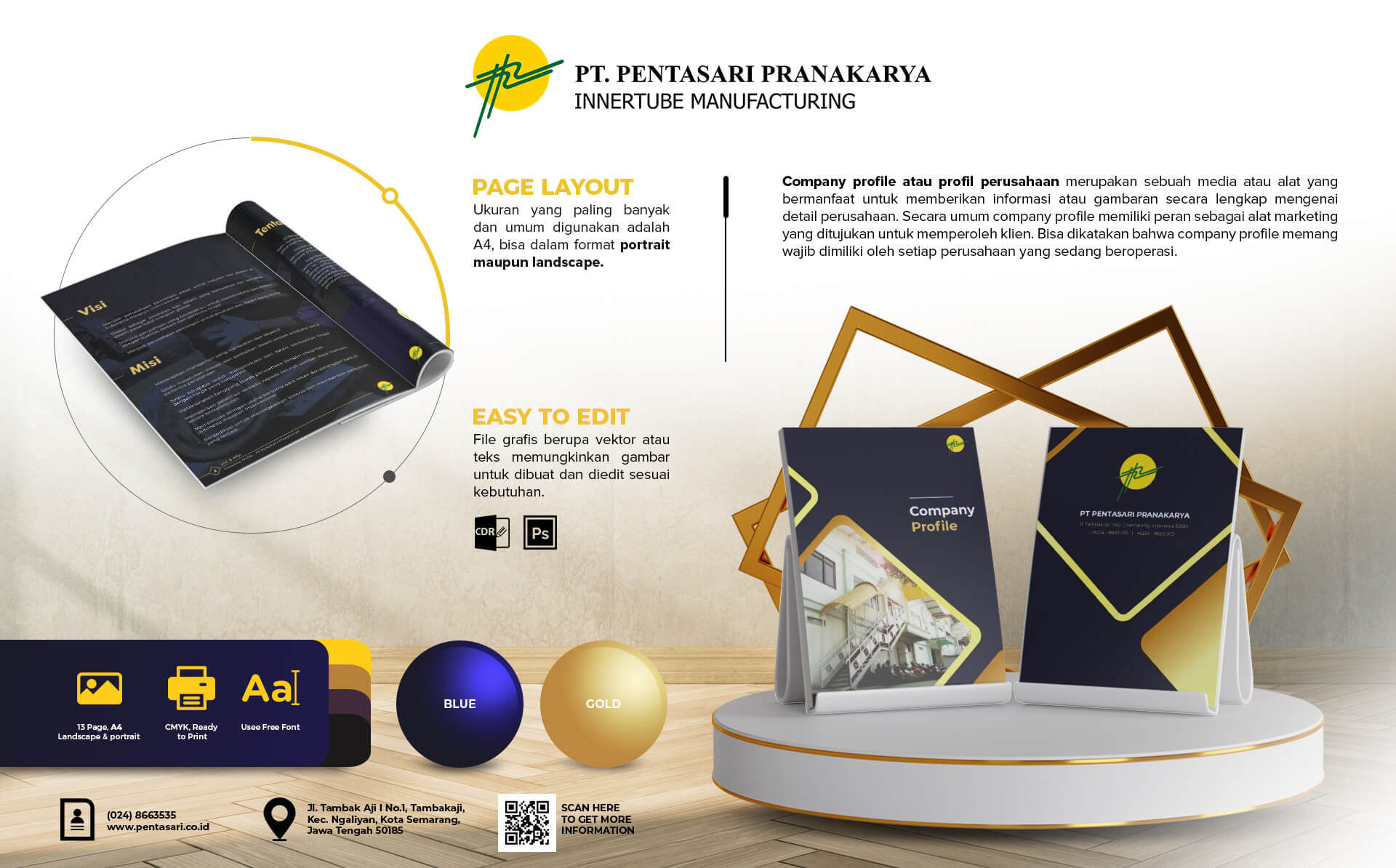 Ready to Create Successful Brand?
Feel free to discuss your brand project with us!
Let's Talk
Diskusikan goals digital marketing Anda dengan kami. Tim digital strategist kami dengan senang hati akan membantu Anda.