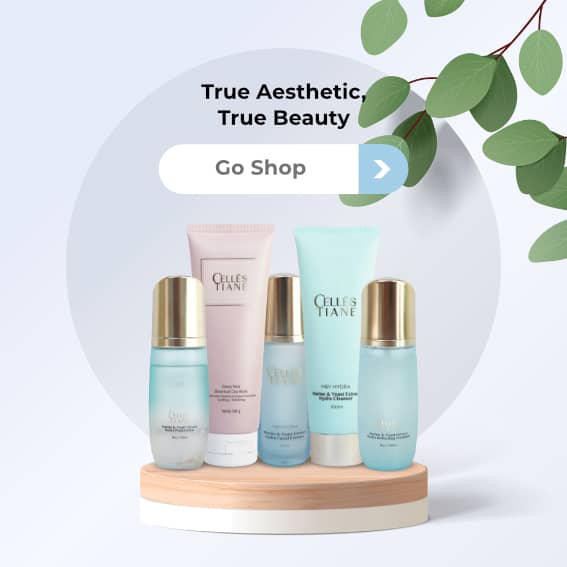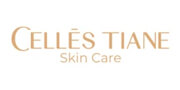 Celles Tiane adalah produk skincare Tiens yang diformulasikan khusus di Jepang dengan bahan alami dan telah disesuaikan dengan kulit orang Indonesia.
Build Trust Sebagai brand dengan produk skincare yang tergolong baru, belum memiliki toko official, toko fisik dan mengandalkan penjualan dengan sistem membership membuat kepercayaan konsumen terhadap produk masih rendah.

Sebagai brand skincare, Cellestiane perlu membangun kepercayaan calon konsumen. Oleh karena itu, kami membuat banyak konten informatif terkait produk dan untuk mendatangkan interaksi sekaligus membangun kepercayaan. Kami membuat program giveaway yang berhadiah produk dan meminta testimoni yang jujur dari para pemenang giveaway.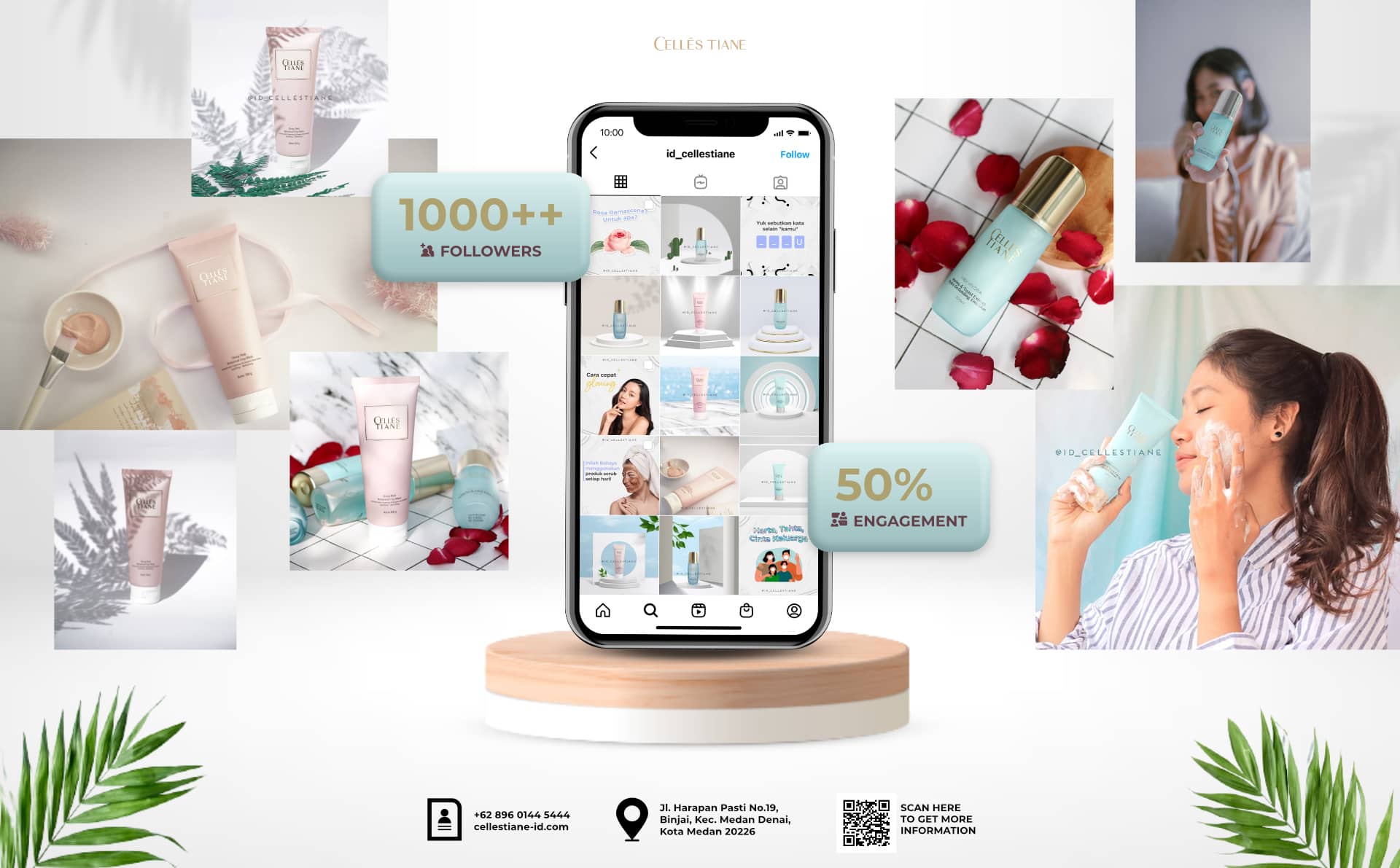 Kami menyusun strategi dan konten sesuai goals cellestiane yaitu meningkatkan brand awareness.

Foto produk diserahkan pada kami untuk mendukung konten dan meningkatkan visual branding.
Ready to Create Successful Brand?
Feel free to discuss your brand project with us!
Let's Talk
Diskusikan goals digital marketing Anda dengan kami. Tim digital strategist kami dengan senang hati akan membantu Anda.