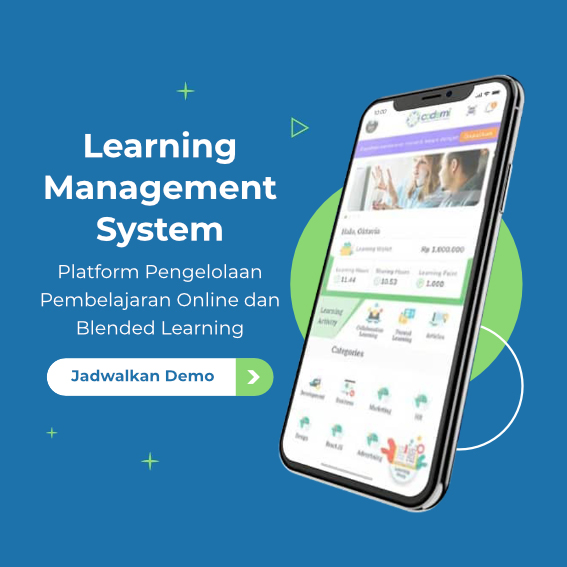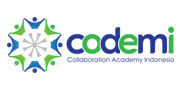 Codemi merupakan perusahaan penyedia layanan program manajemen pembelajaran berbasis cloud bagi perusahaan. Sebagai perusahaan B2B, Codemi siap membantu berbagai perusahaan untuk meningkatkan kualitas kemampuan karyawannya.
Membangun brand awareness terhadap manfaat program layanan yang ditawarkan Codemi

Menciptakan public trust terhadap brand Codemi

Meningkatkan jumlah klien / pendaftaran training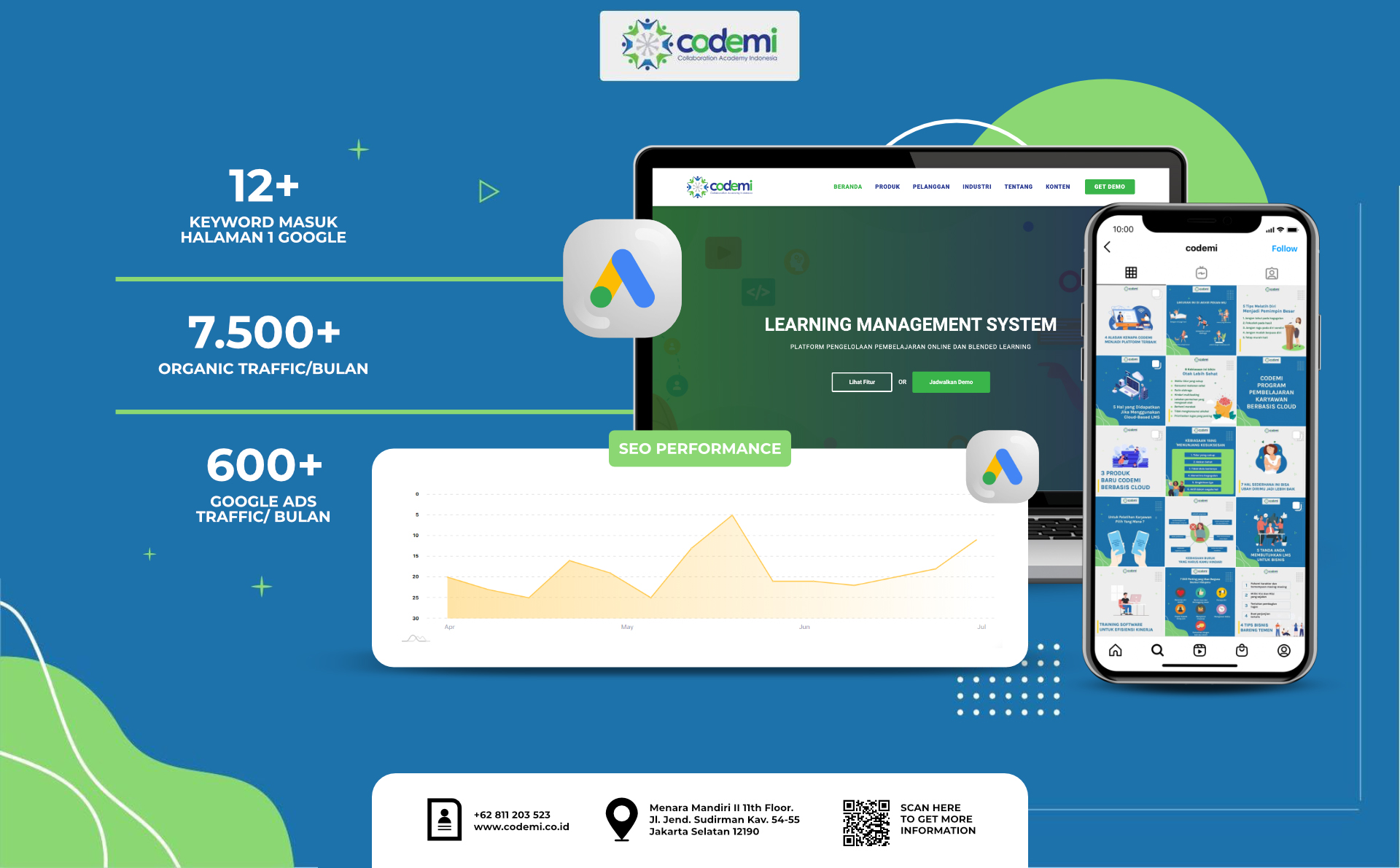 Memproduksi konten tips, manfaat serta pentingnya program / layanan yang ditawarkan Codemi untuk membangun brand awareness

Riset kata kunci pencarian yang potensial dan relevan dengan layanan Codemi

Mengoptimalkan kata kunci potensial melalui strategi google ads dan juga SEO supaya website tampil di halaman pertama mesin pencarian Google, sehingga rekomen untuk diakses, meningkatkan trust sekaligus kunjungan ke website (traffic)

Mengoptimalkan penayangan iklan di wilayah Jabodetabek

Melakukan monitoring & optimasi secara rutin supaya iklan mampu bersaing dengan iklan milik kompetitor layanan sejenis.
12+
Targeted Keyword Page #1 Google
7.500+
Organic Traffic / Bulan
600+
Google Ads Traffic / Bulan
Ready to Create Successful Brand?
Feel free to discuss your brand project with us!
Let's Talk
Diskusikan goals digital marketing Anda dengan kami. Tim digital strategist kami dengan senang hati akan membantu Anda.