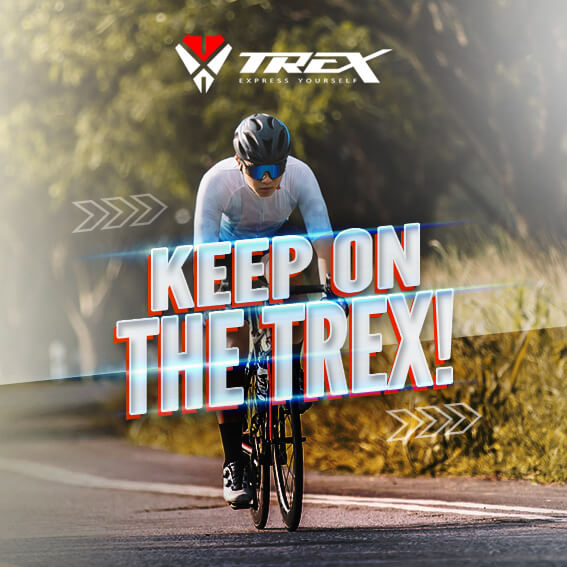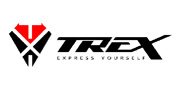 Trex sporting merupakan brand asli Indonesia yang berfokus pada produk sepeda dan sport equipment. Trex Sporting ingin menyampaikan campaign bahwa active living itu penting untuk kesehatan. Trex Sporting juga ingin terus mengembangkan campaign lainnya di social media dan meningkatkan jumlah followers. Trex Sporting ingin bekerjasama dengan agency yang dapat memberikan rekomendasi-rekomendasi positif bagi perkembangan mereka.
Mengembangkan campaign active living kepada pengguna social media Instagram

Membangun brand campaign bahwa Trex Sporting memiliki produk sepeda & sport equipment yang dapat dijangkau oleh semua kalangan masyarakat.

Meningkatkan jumlah followers akun social media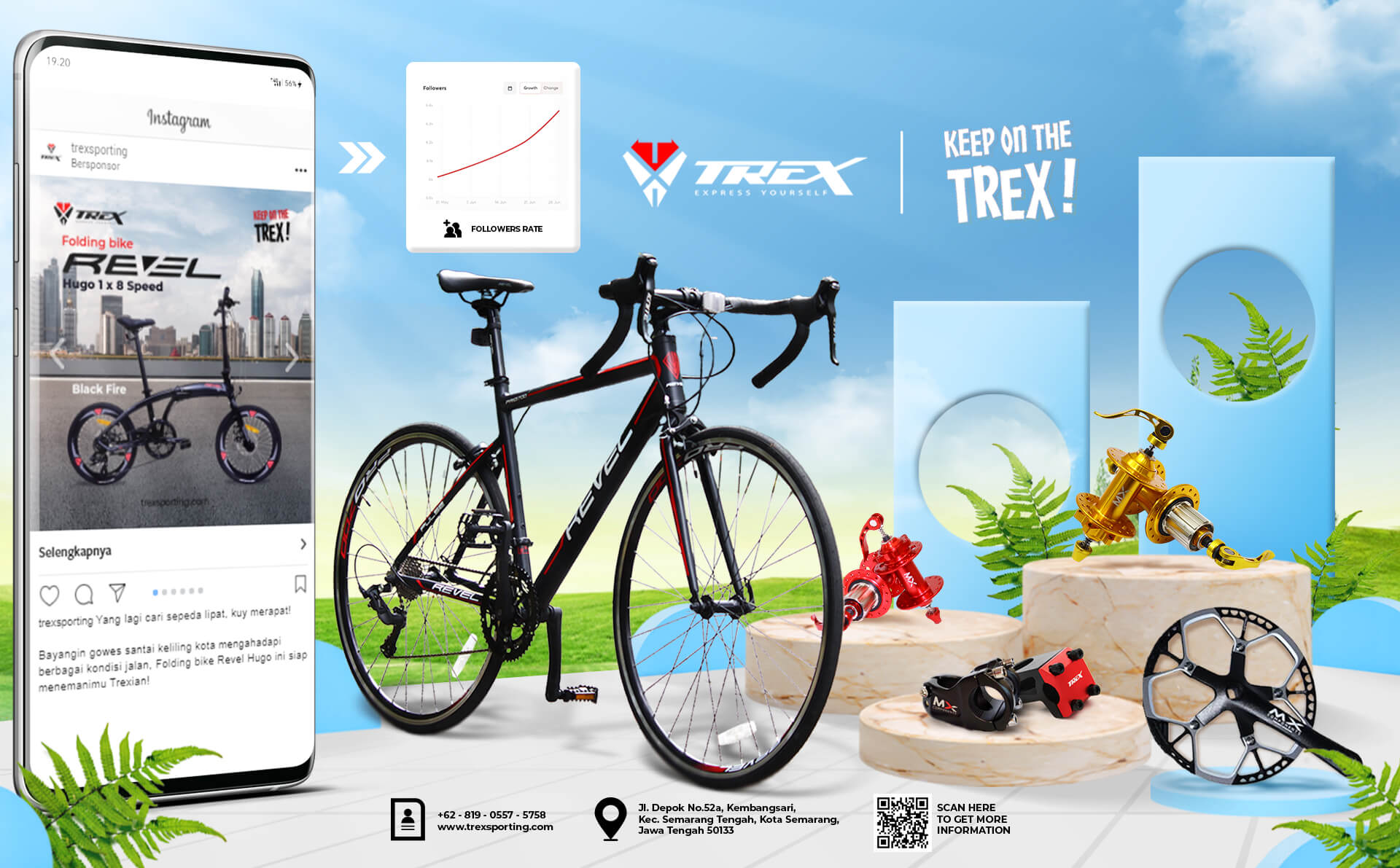 Update artikel-artikel yang relevan sesuai dengan kata kunci yang ditargetkan untuk meningkatkan organic traffic di website Trex Sporting

Variasi konten postingan di akun social media Instagram & Facebook

Memposting konten-konten interaktif untuk meningkatkan interaksi dan followers

Memperluas jangkauan dengan Facebook & Instagram Ads
250.000+
Jangkauan Audience
58%
Peningkatan Followers
Before : 3.900 After : 6.200
Ready to Create Successful Brand?
Feel free to discuss your brand project with us!
Let's Talk
Diskusikan goals digital marketing Anda dengan kami. Tim digital strategist kami dengan senang hati akan membantu Anda.