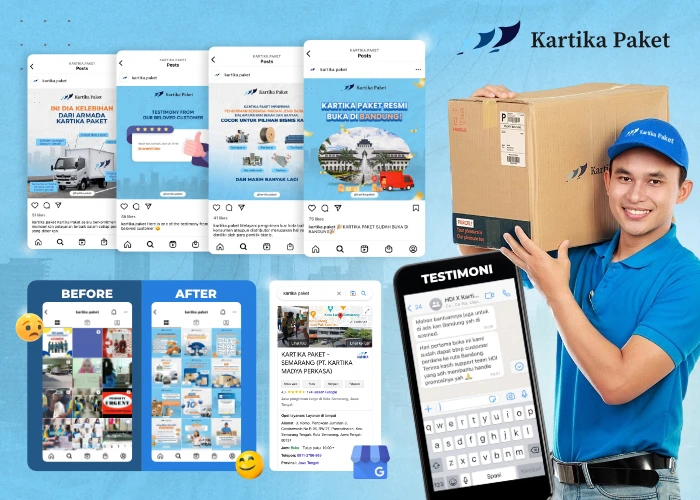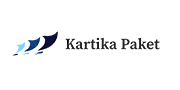 PT Kartika Madya Perkasa merupakan perusahaan yang bergerak dibidang jasa transportasi dan logistic. Bertahun-tahun dikenal dengan branding sebagai Kartika Travel, PT Kartika Madya Perkasa ingin merubah dan memperkenalkan branding baru sebagai Kartika Paket, yang fokus menyediakan layanan jasa pengiriman barang (logistic).
Brand Repositioning dari "Kartika Travel" yang sebelumnya telah melekat dikalangan publik, diperbarui menjadi "Kartika Paket" atau "Kartika Logictic"

Membangun public trust terhadap "Kartika Paket" untuk mendukung ekspansi Kartika ke berbagai kota di Indonesia.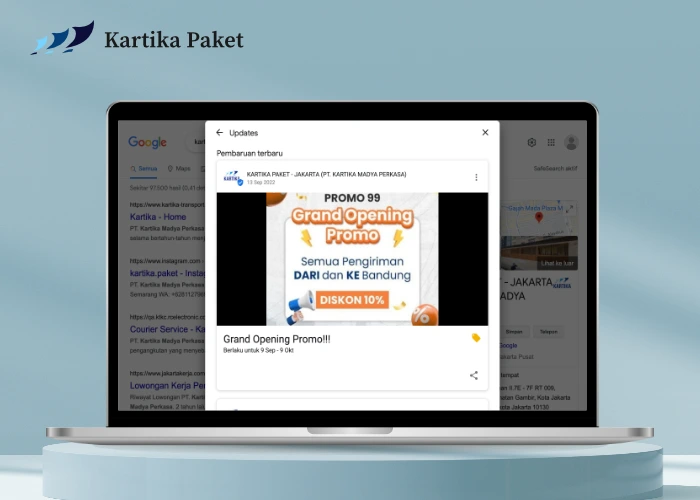 Membuat campaign rebranding "Kartika Travel" menjadi "Kartika Paket"

Facebook & Instagram Management

Facebook & Instagram Ads

Google Business Profile Management

Search Engine Optimization
Ready to Create Successful Brand?
Feel free to discuss your brand project with us!
Let's Talk
Diskusikan goals digital marketing Anda dengan kami. Tim digital strategist kami dengan senang hati akan membantu Anda.