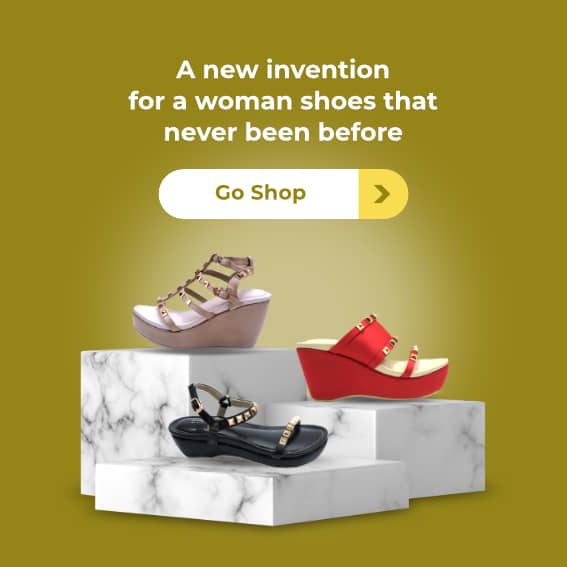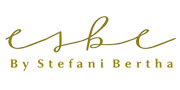 Esbe by Stefani Bertha merupakan brand lokal yang memproduksi sepatu wanita. Melalui tagline "beauty without pain", Esbe by Stefani Bertha ingin membangun brand image bahwa koleksi sepatu yang diproduksi cantik dan nyaman saat dikenakan. 
Memperoleh antusias saat brand launching secara online

Meningkatkan brand awareness melalui platform digital

Menjangkau calon pelanggan potensial secara lebih luas

Memberikan customer experience yang baik melalui layanan yang mudah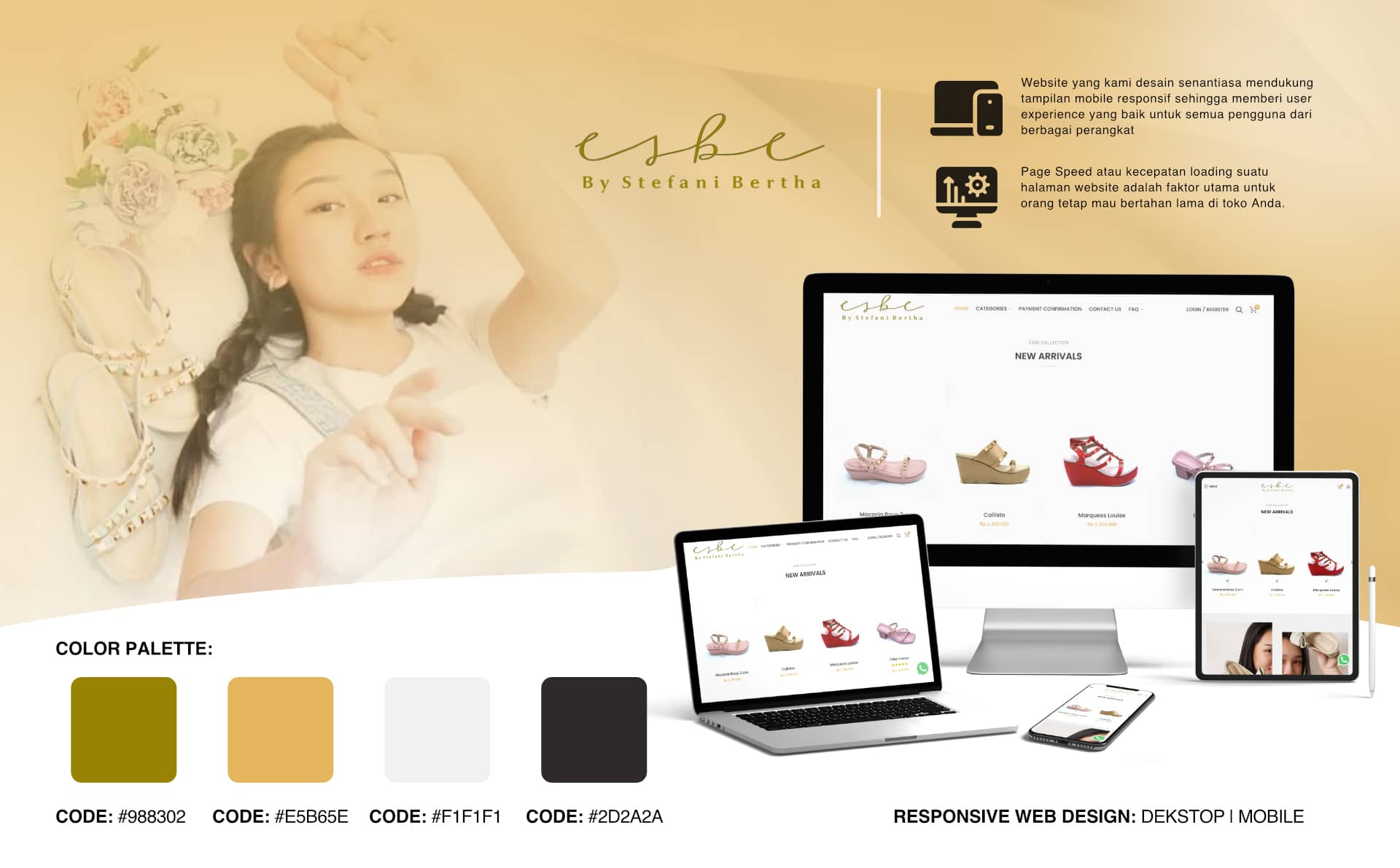 Membuat website sebagai platform penjualan guna memudahkan customer dalam melakukan pembelian

Membuat konten di social media untuk meningkatkan social proof, interaksi dan juga membangun kepercayaan calon customer.

Menjalankan social media ads dengan objective awareness untuk memperkenalkan brand ke audiens tertarget

Menjalankan social media ads dengan objective traffic untuk meningkatkan pengunjung website dan meningkatkan potensi pembelian

Menjalankan social media ads dengan objective konversi untuk meningkatkan angka pembelian.
Ready to Create Successful Brand?
Feel free to discuss your brand project with us!
Let's Talk
Diskusikan goals digital marketing Anda dengan kami. Tim digital strategist kami dengan senang hati akan membantu Anda.