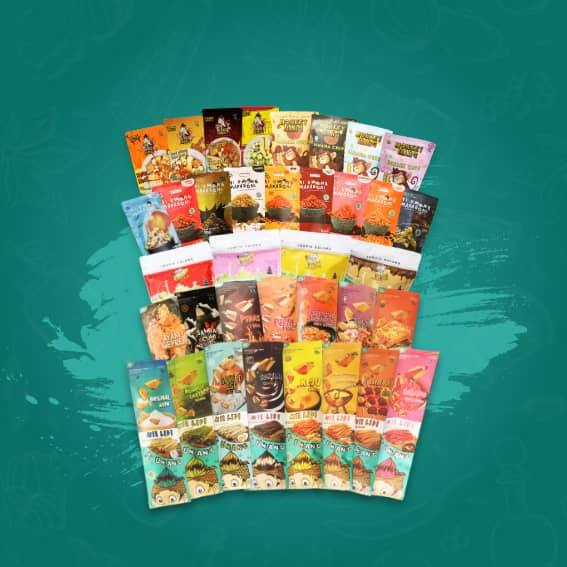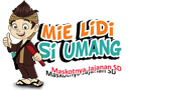 Jajanan legendaris tahun 90-an berbentuk panjang seperti lidi, dikemas dengan packaging yang kreatif dan lebih menarik serta rasa yang beraneka ragam.
Improve Engagement
Membangun interaksi dengan audiens menjadi goals besar untuk Lidi Siumang, sebagai brand makanan ringan dengan konsep nostalgia. Tantangan dari brand ini adalah menciptakan story agar audiens kembali mengingat makanan legendaris di masa kecil mereka sehingga muncul keinginan untuk membeli.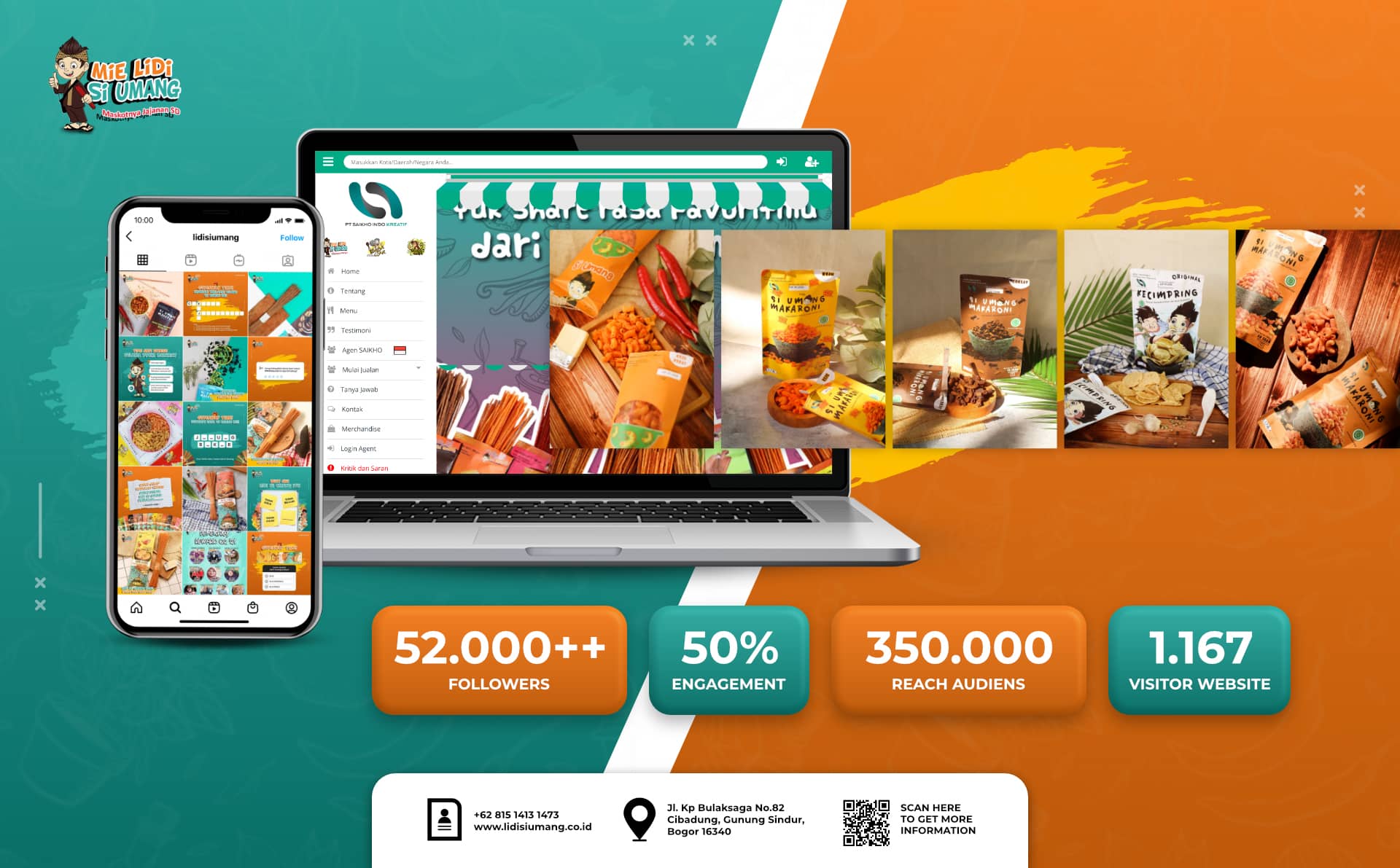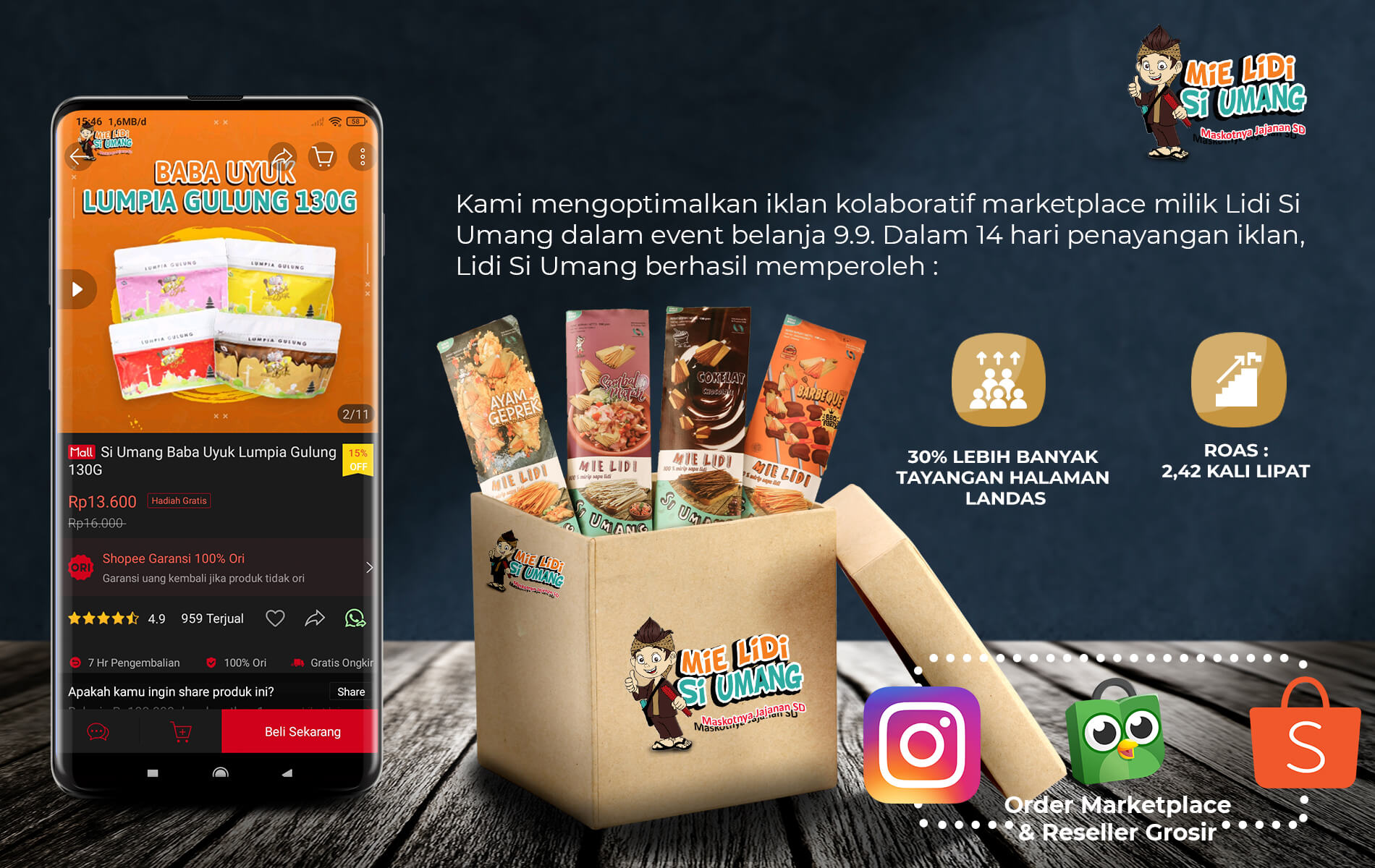 Update konten softselling/ konten intermezzo seperti nostalgia jaman dulu

Menyelipkan konten produk dan branding seperti panduan pembelian

Menarik interaksi dengan konten games/giveaway
Ready to Create Successful Brand?
Feel free to discuss your brand project with us!
Let's Talk
Diskusikan goals digital marketing Anda dengan kami. Tim digital strategist kami dengan senang hati akan membantu Anda.