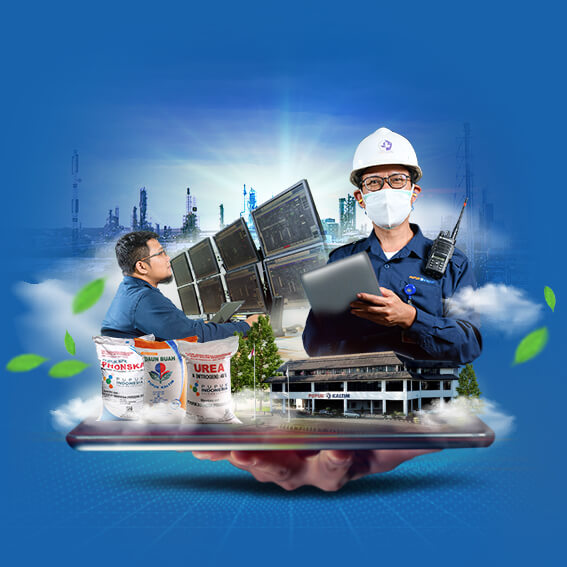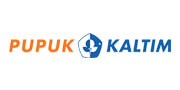 Pupuk Kalimantan Timur merupakan produsen pupuk urea terbesar di Indonesia. Puktim ingin meningkatkan interaksi pada akun social media serta menampilkan visualisasi dengan konsep digital imaging secara cepat.
Meningkatkan engagement rate pada akun social media Instagram

Memproduksi konten dan visualisasi dengan konsep digital imaging secara konsisten sesuai dengan brand identity Pupuk Kaltim
Meningkatkan produksi konten postingan yang interaktif

Riset dan menggunakan hashtag yang relevan

Menerapkan konsep digital imaging untuk meningkatkan post quality index pada akun Pupuk Kaltim sehingga terkesan inovatif dan fresh dari segi tampilan desainnya.
12.000
Jangkauan Audience melalui 1 konten
Interaksi dengan pengguna Instagram meningkat, postingan akun Pupuk Kaltim berhasil memperoleh ratusan komentar
Ready to Create Successful Brand?
Feel free to discuss your brand project with us!
Let's Talk
Diskusikan goals digital marketing Anda dengan kami. Tim digital strategist kami dengan senang hati akan membantu Anda.